Discover the Art of Coffee Making with Margaret River Roasting Co
Coming Early 2024
Welcome to our exciting Barista Courses at Margaret River Roasting Co, your gateway to unlocking the secrets of sublime coffee.
We've tailored our courses to engage coffee enthusiasts of every level - from first-time brewers to skilled baristas, from eager students to corporate groups. Our aim? To help you enhance your coffee experience, whether you're at home, stepping into the industry, or looking to refine your professional skills.
Explore Our Range of Coffee Mastery Courses
Elevate Your Home Coffee Experience
The Home Barista
Duration: 1.5 hours 
This course is your entry point into the world of espresso coffee. Here, you'll master the art of espresso preparation and milk steaming, setting a strong foundation for future latte art skills. We'll explore the full range of espresso beverages, and offer guidance on effective cleaning and maintenance of your home espresso equipment.
Recommended for all levels, this course is for people wanting to elevate their home coffee experience and understand the basics of coffee. Whether this is on your home espresso machine, a v60 pour-over or a stovetop; we can assess the moving parts and how to increase flavour!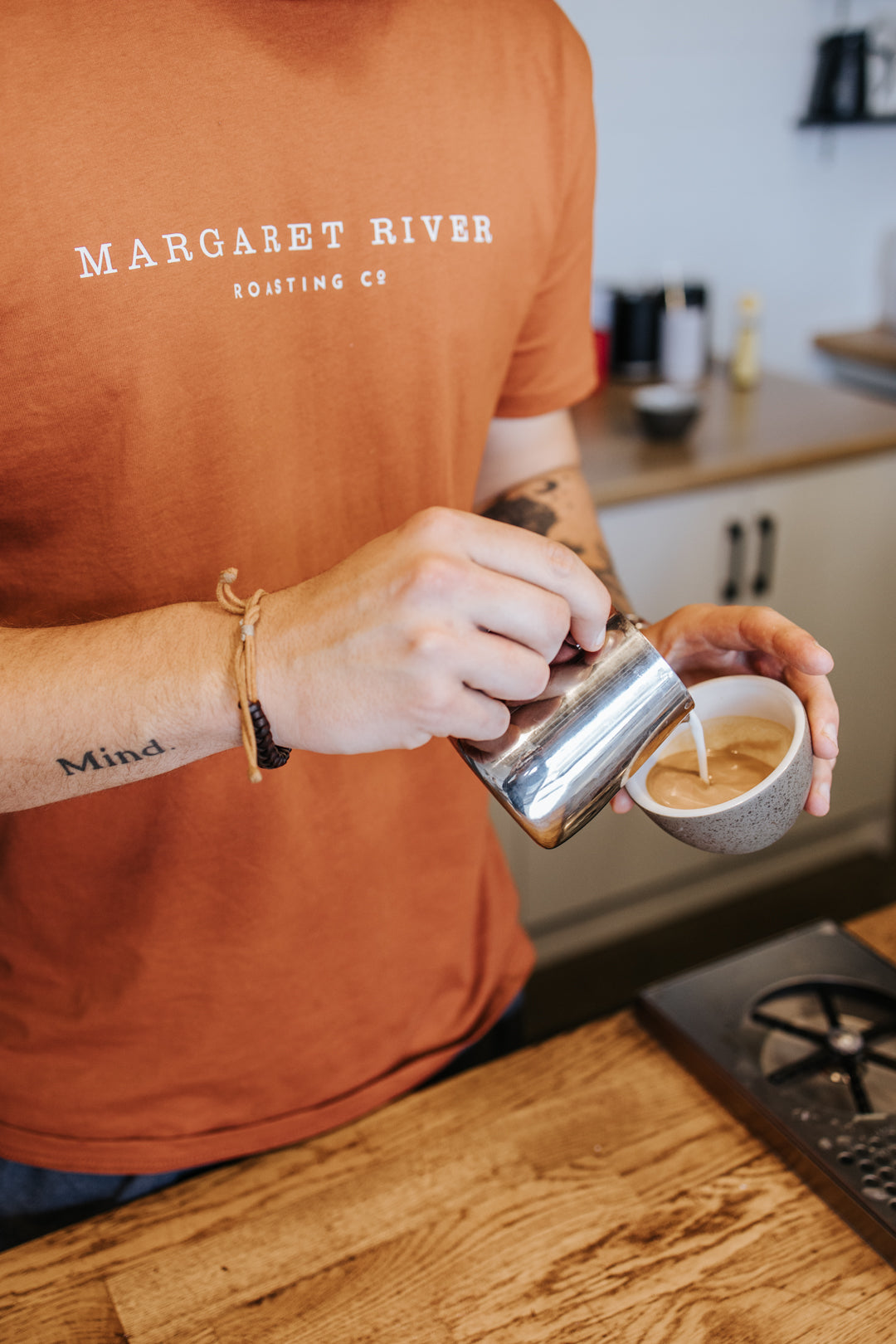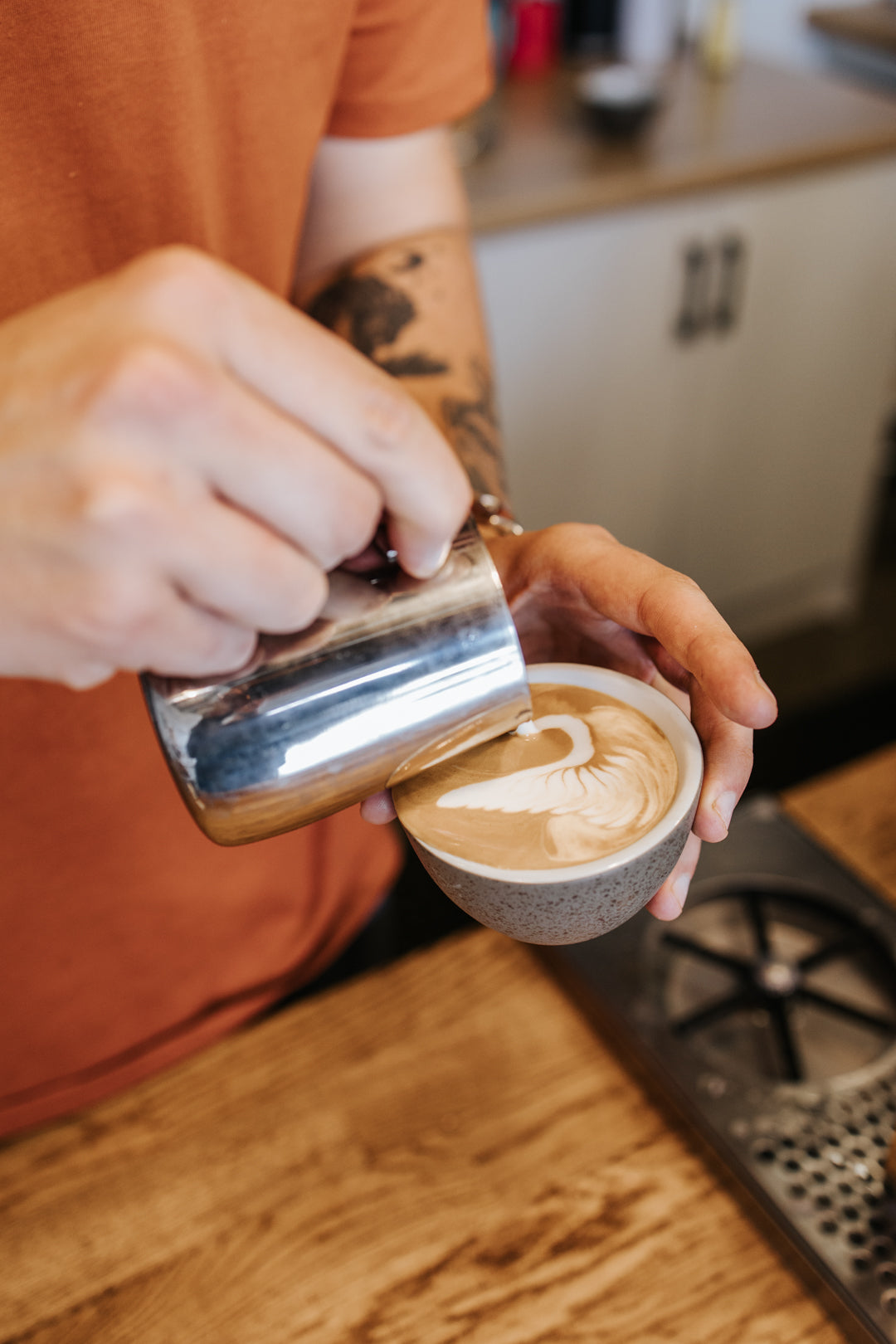 The Complete Guide to the Perfect Espresso
Advanced Training Barista Course 
Duration: 3 hours
Our course caters to participants of all skill levels, offering comprehensive instruction that spans from espresso extraction and milk texturing to the intricacies of pouring and workflow management. This program is meticulously designed to provide a well-rounded understanding of the commercial coffee production process, blending both theoretical knowledge and hands-on practical elements. Our goal is to empower you with a wealth of knowledge and practical expertise that you can readily apply in your professional setting.
This course is for anyone wanting to up-skill their barista foundations; whether that be to get a job in the coffee world, to get a promotion or just to enhance their knowledge.
Understanding the Science Behind Your Cup
Advanced: Espresso Extraction
This advanced course unravels the science of espresso extraction. Learn how to gauge an espresso shot based on its strength and extraction quality. We'll investigate how brewing variables like brew ratio, preparation technique, grind, and temperature impact the flavour profile of your coffee. This course is ideal for home or industry baristas ready to take their skills to new heights.