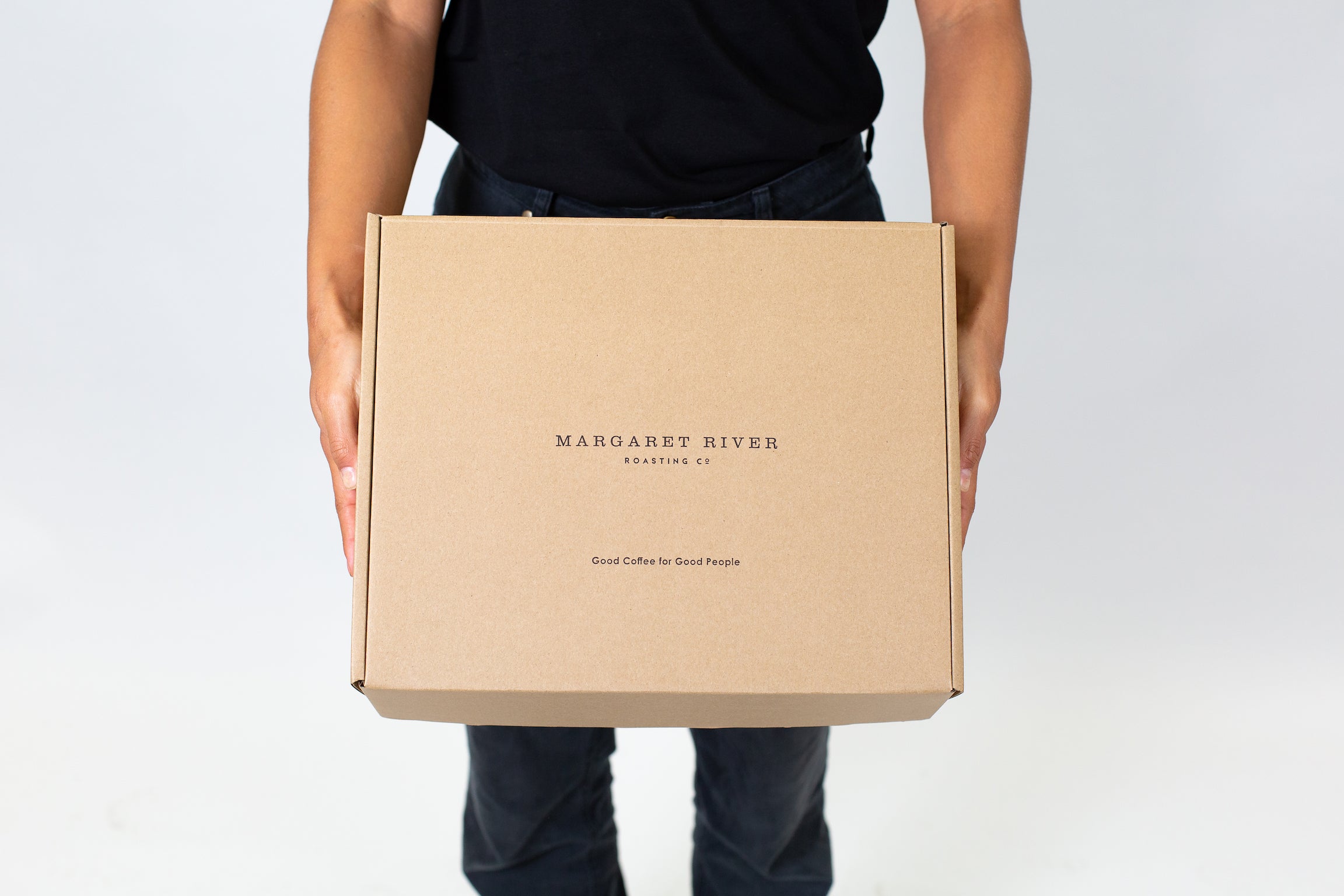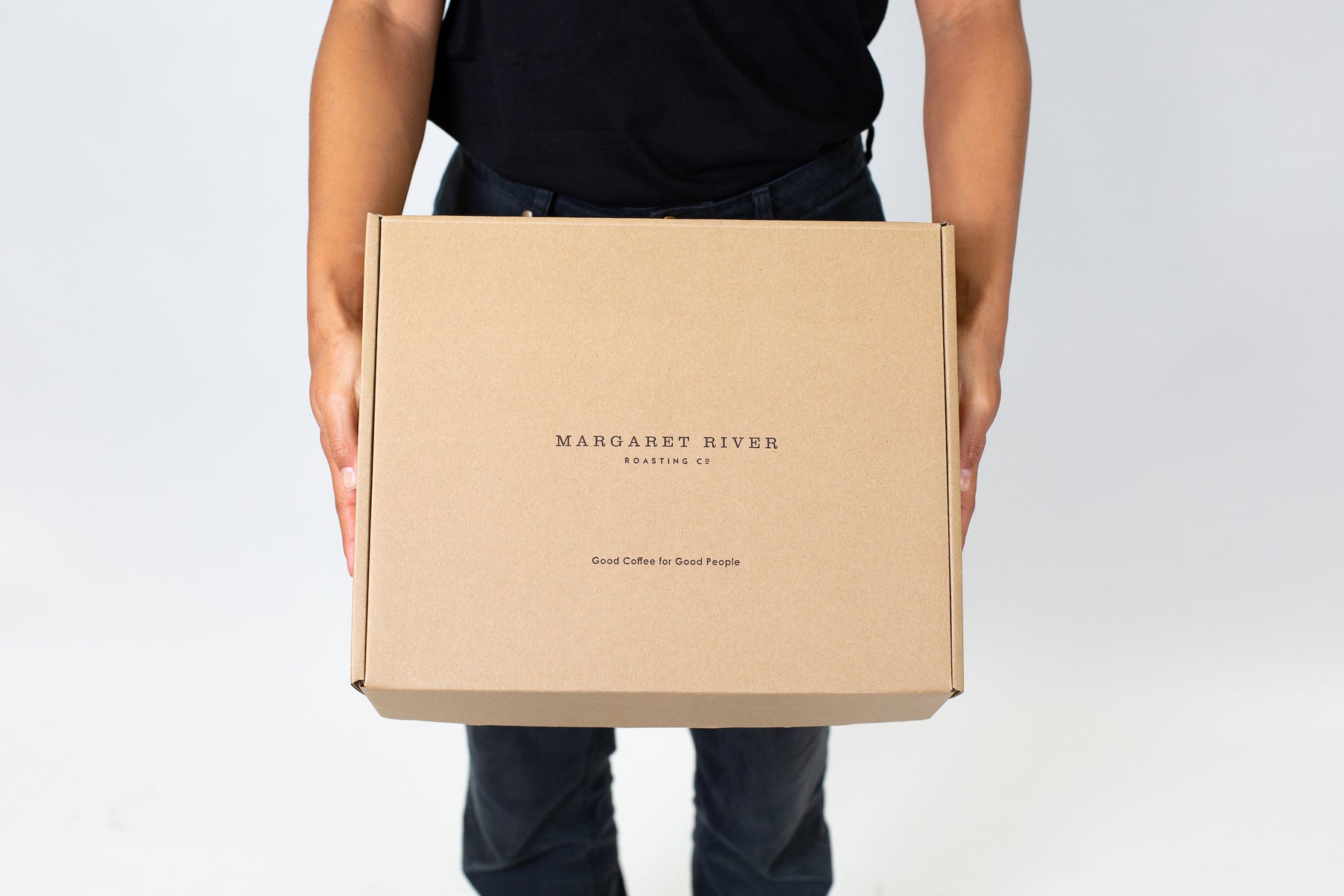 COFFEE SUBSCRIPTION AUSTRALIA
OUR COFFEE SUBSCRIPTION DELIVERS GOOD COFFEE FOR GOOD PEOPLE
Get top-quality coffee delivered to your door exactly when you need it. Choose your preferred coffee, amount, and grind level. It's the most convenient way to ensure you never run out of your favourite brew.
Enjoy the freedom to modify blends, adjust delivery frequencies, or cancel anytime. As a bonus, subscribers receive exclusive deals and discounts! Experience unparalleled convenience, adaptability, and exceptional coffee.
Ensuring your coffee moments are never interrupted.
★★★★★

My Morning 'Go To'…

This is one of my two favourites from MRRC. It's a nice balanced and smooth coffee. I use a plunger / French press and milk and am never disappointed by my morning brew. Would definitely recommend it.

Rob H

about Genesis
★★★★★

Absolutely delicious!

I love a black coffee, and this is currently the best I have experienced. Been a coffee hussy for many years, sampled many coffees from travelling around the globe, and impressed with the quality of the MRRC.

Very enjoyable coffee roasts.

Thanks and I will be a returning customer.

Keep up the great work legends.

Shane Macdonald

about Old Faithful
★★★★★

Fantastic Tasting Coffee

I have tried so many beans and finally I found the one that is right for me. Strong but balanced coffee, I love it!

Cameron Gillman

about Midnight
★★★★★

No.1 pick for IBG (Instant Boss Gratification)

Aptly named, this soothing and satisfying brew will pop that pep in your boss's step quicker than you can say, "Get back to work!" Definitely a favourite in our kitchenette - and always in stock!

Farrah Greville

about Old Faithful
★★★★★

Smooth & Great tasting

We use this blend exclusively within our cafe operations. It is a great companion to our amazing food, and we love customers coming back and giving compliments about how great the coffee was, and sometimes for both food & coffee.

BMRA Cafe

about Genesis
★★★★★

amazingly good decaf coffee

I have tried several decaf coffees but this one is by far the best I have ever tasted 5/5.

Thanks guys

Tanja Riesch

about Decaf - Colombia (Caña Dulce)
FAQs - Coffee Subscription
Our coffee subscription offers a convenient way for you to enjoy our high-quality, ethically sourced coffee beans right at your home. Choose your favourite blend and delivery frequency, and we'll take care of the rest. Plus, subscribers enjoy a 10% discount on every order.
Simply go to the "Subscription" section on our website, choose your preferred coffee blend, set your delivery frequency, and complete the checkout process.
Absolutely! You can pick from our range of specialty coffees when you set up your subscription. Each blend comes with its own unique flavours and aromas, and you're free to switch your choice whenever you like.
That's up to you! Our flexible subscription model allows you to choose weekly, bi-weekly, or monthly deliveries.
Yes, you can change or cancel your subscription at any time through your online account. There are no cancellation fees.
To update your subscription please login to your account.
Please make any modifications at least 48 hours before your next scheduled shipment to ensure that changes can be implemented in time.
To update your subscription please login to your account.
Absolutely! Our coffee subscription makes for a perfect gift. Just enter the recipient's shipping information and add a personal note if you wish.
Enjoy Margaret River Roasting Co's exceptional coffee, delivered straight to your door! We understand that your cup of coffee is an essential part of your daily routine, so having it scheduled for delivery will help you ensure that you never miss your morning cuppa! Experience the convenience and flexibility of our coffee subscription plans today.
Our flexible coffee delivery service is available nationwide, shipping to all major cities and towns in Australia, including Sydney, Melbourne, Brisbane, Adelaide, Perth, Darwin, Hobart, and Canberra. If you're uncertain about whether we can deliver to your area, please contact us, and we'll be happy to address any queries you may have. Start your coffee journey with us today!